Wedding photography- family photography- business photography
I am professional and always approach my clients individually in order to meet their needs and make them fill comfortable and relaxed during the sessions. I want them to feel perfect in every single way and create unforgettable memories with them and for them. I want to be with them during the most amazing moments in lives: the wedding, engagement or show the world their newborn angel.
Every day I try something new, I gain the necessary knowledge to be better at what I do, I aim to bring joy to everyone who sees my work.
Every photo shoot with me is different. My goal is to capture the best of my clients in the pictures. I want my photographs to be sincere, full of love and show real life by presenting clients' stories.
Family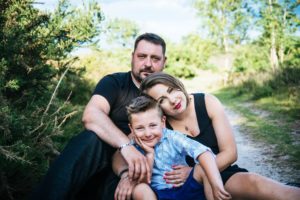 I will help you to appreciate every single moment spent with your relatives by taking unique pictures. A photo session that your family will look back on and smile. In less than an hour you will have a set of photos that reflect time spent with your loved ones. It isn't essential where–what matters is YOU!

Wedding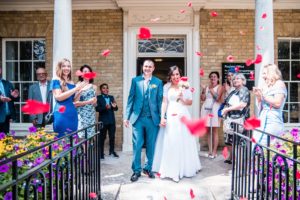 I am a Hampshire Wedding Photographer /Petersfield Photographer. Let me be with you during that day!. I will create a unique atmosphere while shooting – that goes without saying! I am going to leave you with both personal and meaningful images of one of the most memorable days of your life.

Engagement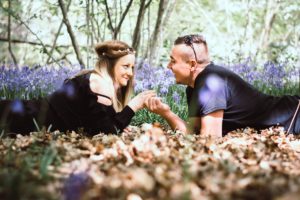 That is the moment I want to share with you! I want to have a chance to capture the excitement between you and your fiancé after the ring and before the wedding.

Food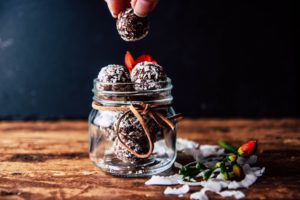 Do you like food? Who doesn't? I can make a picture of your meal before you eat it...To remember how tasty it was! Seriously - I professionally photograph the food.

THE AREAS I COVER
I'm a Hampshire family photographer, and I'm based in the Petersfield / Portsmouth area.
I shoot in your home or on location in the whole of Hampshire.
I also shoot in some parts of West Sussex like Petworth, Midhurst