Wedding photography- family photography- business photography
I am professional and always approach my clients individually in order to meet their needs and make them fill comfortable and relaxed during the sessions. I want them to feel perfect in every single way and create unforgettable memories with them and for them. I want to be with them during the most amazing moments in lives: the wedding, engagement or show the world their newborn angel.
Every day I try something new, I gain the necessary knowledge to be better at what I do, I aim to bring joy to everyone who sees my work.
Every photo shoot with me is different. My goal is to capture the best of my clients in the pictures. I want my photographs to be sincere, full of love and show real life by presenting clients' stories.
Family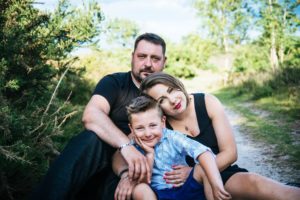 I will help you to appreciate every single moment spent with your relatives by taking unique pictures. A photo session that your family will look back on and smile. In less than an hour you will have a set of photos that reflect time spent with your loved ones. It isn't essential where–what matters is YOU!

Wedding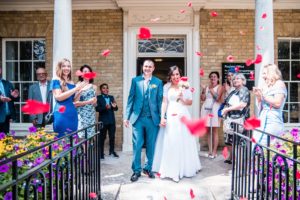 I am a Hampshire Wedding Photographer /Petersfield Photographer. Let me be with you during that day!. I will create a unique atmosphere while shooting – that goes without saying! I am going to leave you with both personal and meaningful images of one of the most memorable days of your life.

Engagement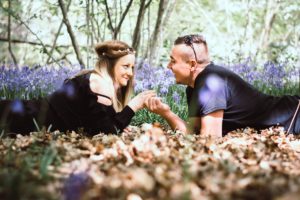 That is the moment I want to share with you! I want to have a chance to capture the excitement between you and your fiancé after the ring and before the wedding.

Food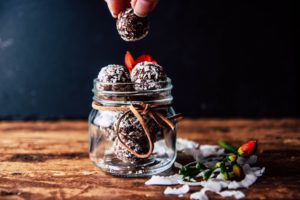 Do you like food? Who doesn't? I can make a picture of your meal before you eat it...To remember how tasty it was! Seriously - I professionally photograph the food.

THE AREAS I COVER
I'm a Hampshire family photographer, and I'm based in the Petersfield / Portsmouth area.
I shoot in your home or on location in the whole of Hampshire.
I also shoot in some parts of West Sussex like Petworth, Midhurst
"A great photographer! Very friendly and professional. The images she took are some of the best I've ever had!"
"I had a pleasure to meet Maria, she is really good and she has lots of experience in photography. Full of professionalism and very nice atmosphere. I'm sure that wasn't my last photo session with her! Honestly recomend! "
"This afternoon we had a newborn photography session with Maria. We had a brilliant time and Maria was endlessly patient as we stopped for feeds and to settle our little one. She was fantastic with our daughter and she was flexible with our requests. I recommend her to other parents looking to have photos of their newborn taken."
"Maria it is talented young photographer, she's doing her job with the passion and always look at the comfort of client , I had few photo sessions with her, highly recommended"
"Amazing photographer that brought my food dishes to life! Great person with immense attention to detail. Highly recommend!"